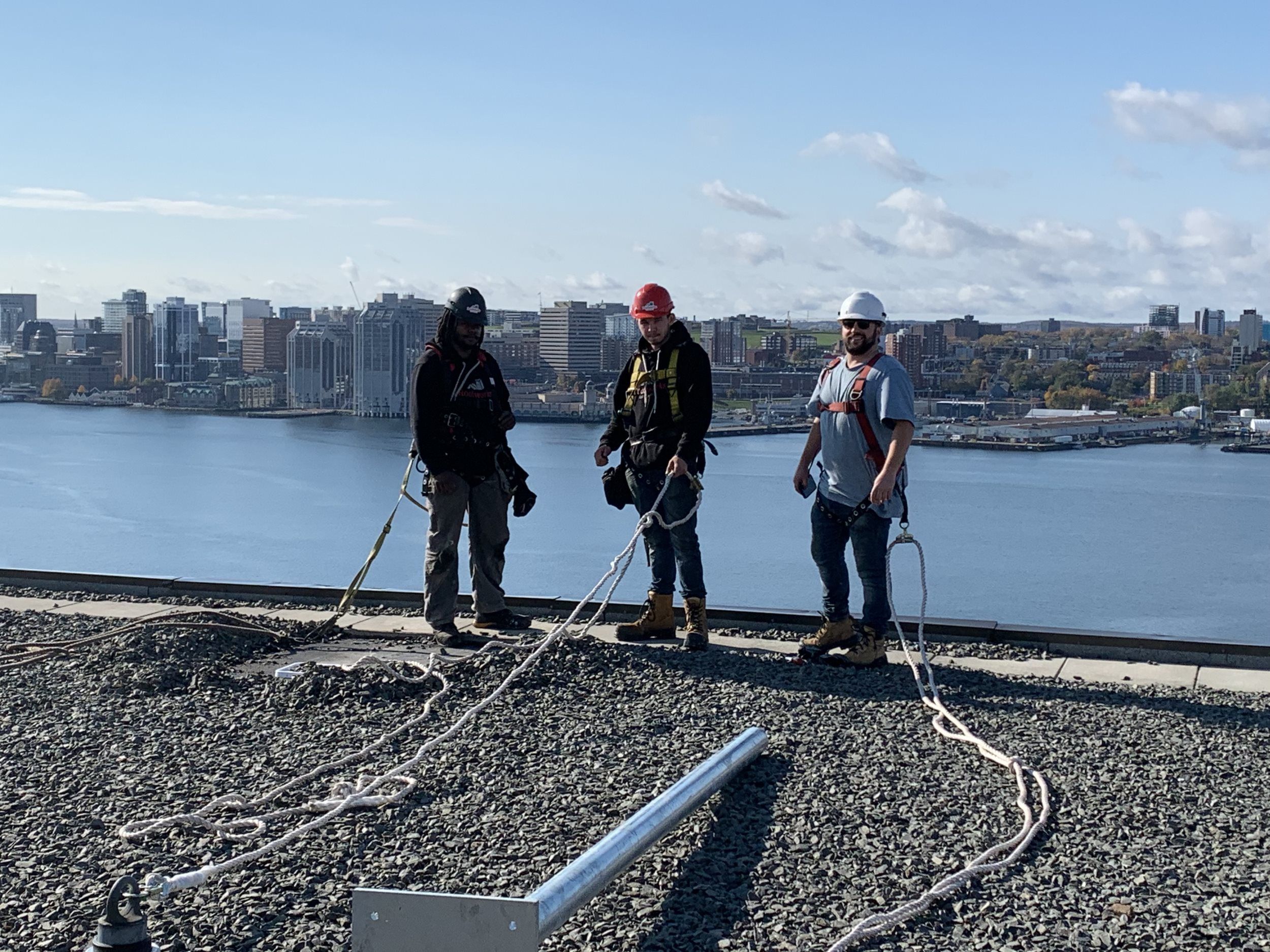 Trusted roofing & Solar Contractor In Halifax
Work With Seasoned Proffesionals
Our professionals have worked on a wide variety of commercial projects. From new construction to repairs across large portfolios, we have the size and experience to get the job done.
Whether you want to focus on managing your risk, extending roof life, or increasing property value, we'll put together custom roofing solutions based on your unique needs.
Achieve Efficiency At Scale
Avoid starting from scratch with each new project. With teams serving our local communities, we can help you simplify your process and manage your roofing assets across multiple locations.